Detachable Towbars
Pros of a detachable towbar:
Easily removed when not in use
Vehicle appearance unaffected when the detachable towbar is removed
Reduces risk of injury when around the rear of the vehicle
No issues with rear parking sensors
Cons of a detachable towbar:
Tow ball height cannot be altered
Alternate Towballs cannot be fitted
Cannot use bumper protectors
Slightly more expensive than a flange and swan neck towbar
Vertical Detachable Towbars
The biggest advantage of a detachable towbar, as its name suggests, is that it can be removed from the vehicle when it is not needed. This is perfect from the aesthetic view point as, when the towbar is removed, 99% of all vehicles show no signs that a towbar was ever fitted. It also gives added safety, since there is a reduced risk of injury when you or your children are walking around the rear of the vehicle.
There are several different types of detachable towbars, and we'll be happy to talk to you about which is the best for your towing vehicle and your trailer. Give us a call today, or send an email and we'll get back to you.
Here at Fast Fitz we supply and fit different kinds of detachable towbars, including horizontal detachable towbars and vertical detachable towbars. The difference is in the way in which they are inserted into the housing.
Vertical Detachable Towbars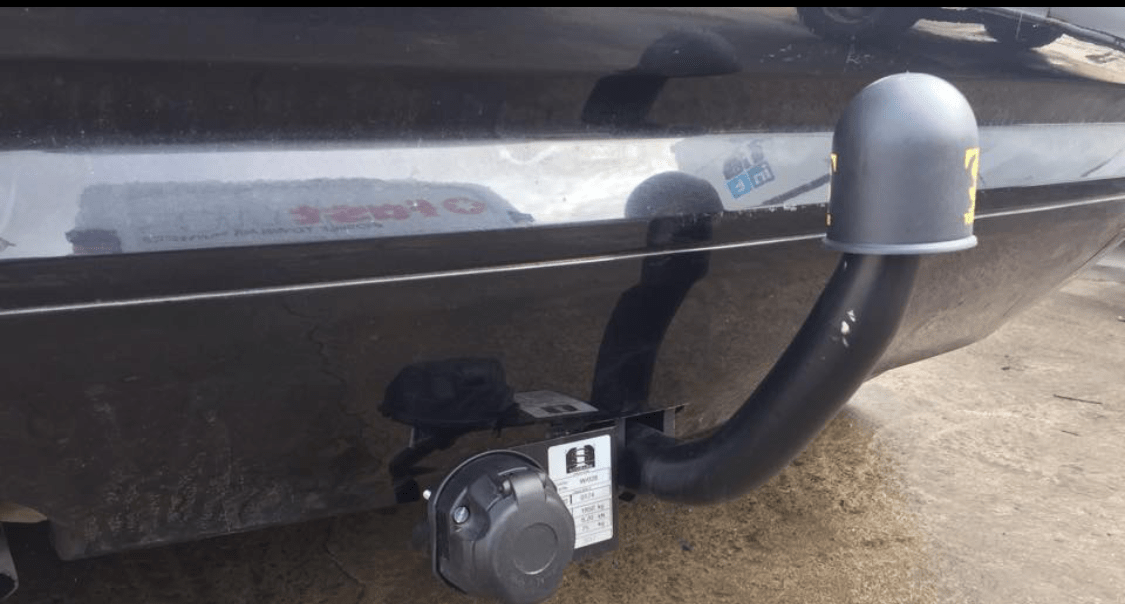 This detachable towbar type allows for easy fitting and removal and in most cases the electrical socket is mounted on a movable plate which will push up out of the way making the towbar point invisible when not in use.
This detachable towbar system was invented 1987 and since its introduction into the market, it has sold more than 4 million times. It is the most popular with consumers.
Horizontal Detachable Towbars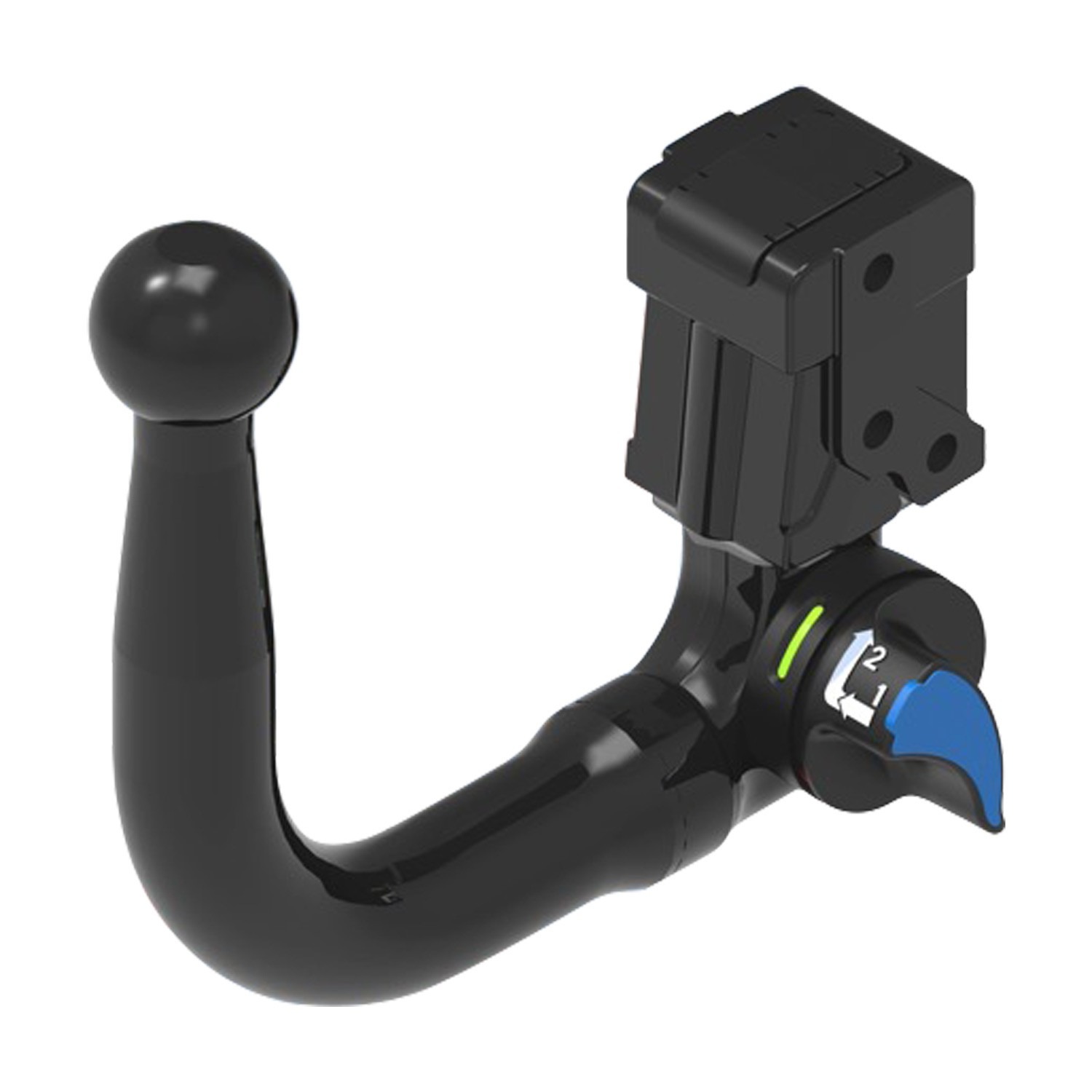 This type of detachable towbar allows for easy fitting and removal and has a locking mechanism supplied with 2 keys. The removable towball uses three balls that hold it secure in the housing, without any play or wear. This ensures total safety, yet easy operation and the highest level of comfort.

Latest Testimonials