Have you ever thought about being your own boss? Our franchise opportunity could give you exactly what you've been looking for. As a franchisee, you get the chance to build an exciting and profitable business – however, you also get the security of knowing that you're part of a well established and trusted brand.
Fast Fitz are known for their professional service, the quality of work that we provide, and our conscientious attitude. Joining us as a franchisee means that instead of starting from nothing, you'll be starting already associated with these great qualities – an amazing leg up into the industry.
A tried and tested formula
Choosing a franchise opportunity is tricky business: you need to find something that you can trust. Fast Fitz has already proven itself to be an enduring business with staying power: we've been around since 1993, with no signs of slowing down. This means that we've already given many different franchisees a chance to take their career into their own hands, offering everything needed to really succeed.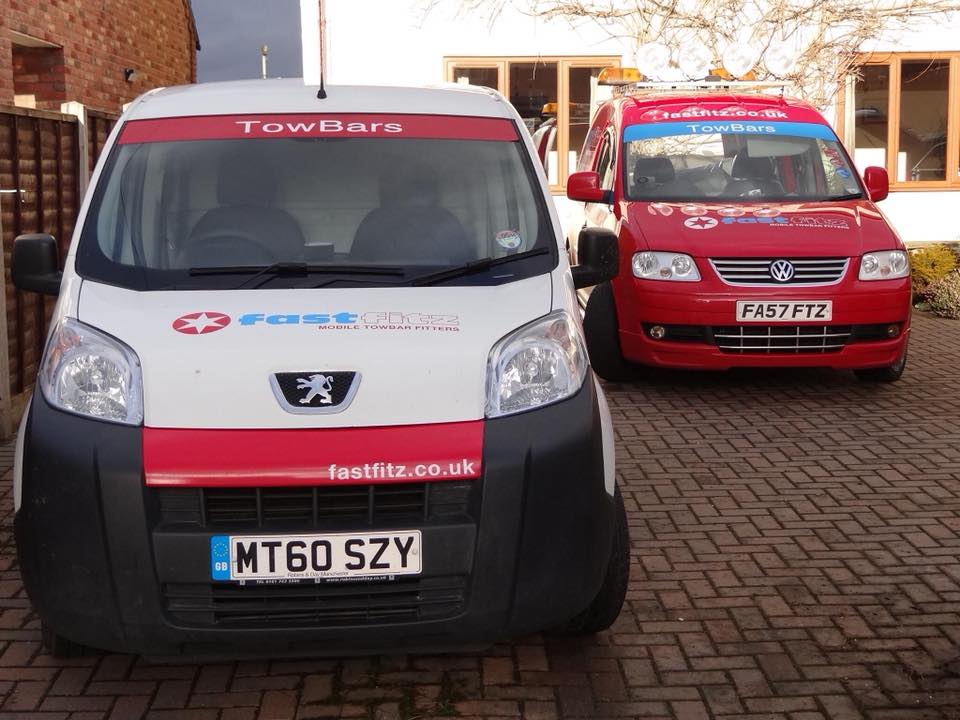 Learn more about becoming a Fast Fitz franchisee
Fast Fitz is a van-based franchise opportunity , based around providing a mobile towbar fitting service. To be a successful franchisee, you'll need to be enthusiastic about the business and motivated to succeed… other than that, just about anybody is free to apply. In order to learn more about the towbar fitting service that you'd be offering, you can take a look at our information page here.
If you're interested, and you feel that you have what it takes to run your own part of a successful franchise then we would love to hear from you. Just head over to our online contact form, give us your details and let us know that you'd like to get involved – we'll send you a franchise information pack.