Motor movers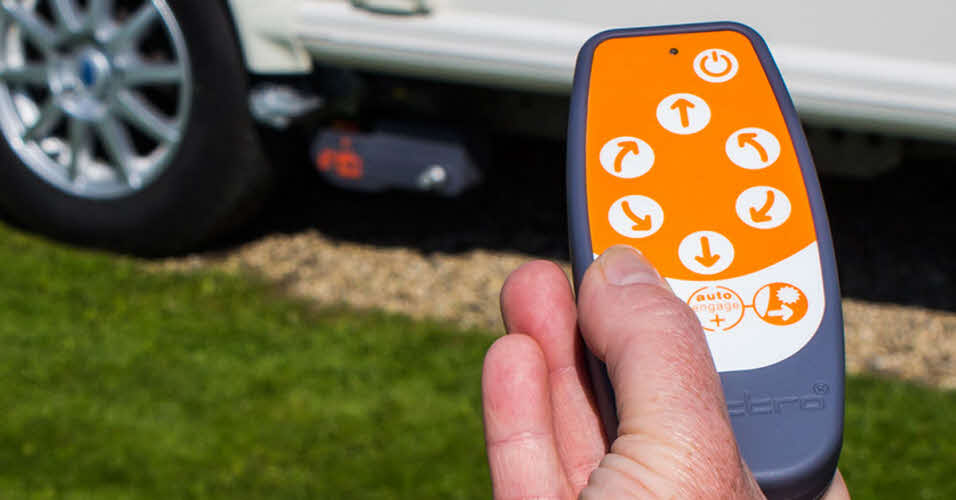 Looking for motor movers at great prices?
Then you have come to the right place! Many people who own caravans find the use of motor movers can help tasks of manoeuvring their caravan for hitching up, placing on site and moving around a lot easier. If you think this is something that could potentially help you with moving your motorhome – then we can help!
The motor movers that we offer are high quality, and UK manufactured to ensure you get the best from your purchase. Whether its for a weekend break to the next town, or you are taking your motorhome to the other side or the country our motor movers will help you do the job with ease.
Need Help With Choosing The Right Motor Movers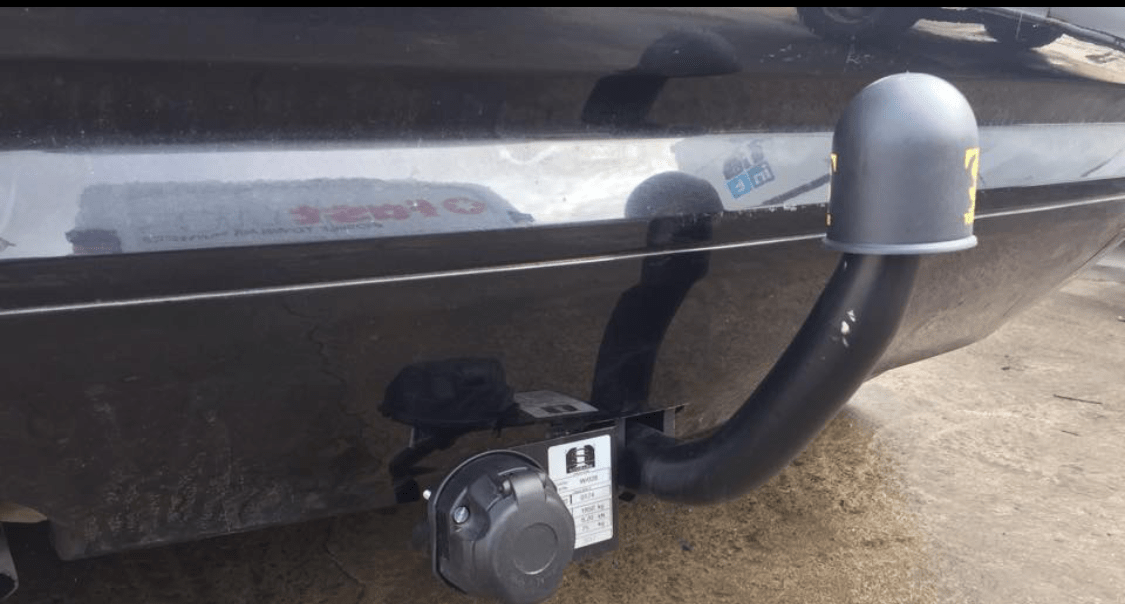 Furthermore, if you are unsure about what motor mover is best for your caravan, just ask one of our friendly remembers of staff – they are highly trained to ensure they offer the best possible advice – you cant go wrong with us!
Contact Us
So do not delay. Get in touch with out team of experts here today to discuss your motor mover needs. We look forward to hearing from you!

Latest Testimonials