Parking Sensors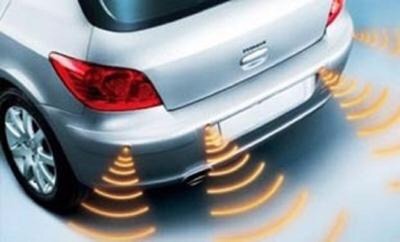 Parking sensors from Fast Fitz can save you time, money and a few blushes! Fit parking sensors to your vehicle and you'll be able to fit into tight spots without bumping up against other vehicles, bollards or shopping trolleys. You won't have to twist your neck, undo your seatbelt, or climb half-way into the back seat to know how close you are to the obstacle behind you – you'll be able to hear how close you are from the audible warnings from your parking sensors.
HOW DO PARKING SENSORS WORK?
Parking Sensors use ultrasonic technology to emit a "cone" of sound behind your car. The sound waves bounce off obstacles and return to the sensor, which measures the time they take and calculates the remaining distance behind you. The quicker they bounce back, the closer you are to the obstacle, and the faster the alarm in your cockpit beeps. There's also an option to have a display screen on your dashboard so you can see how much space you have left.
Mounting Parking Sensors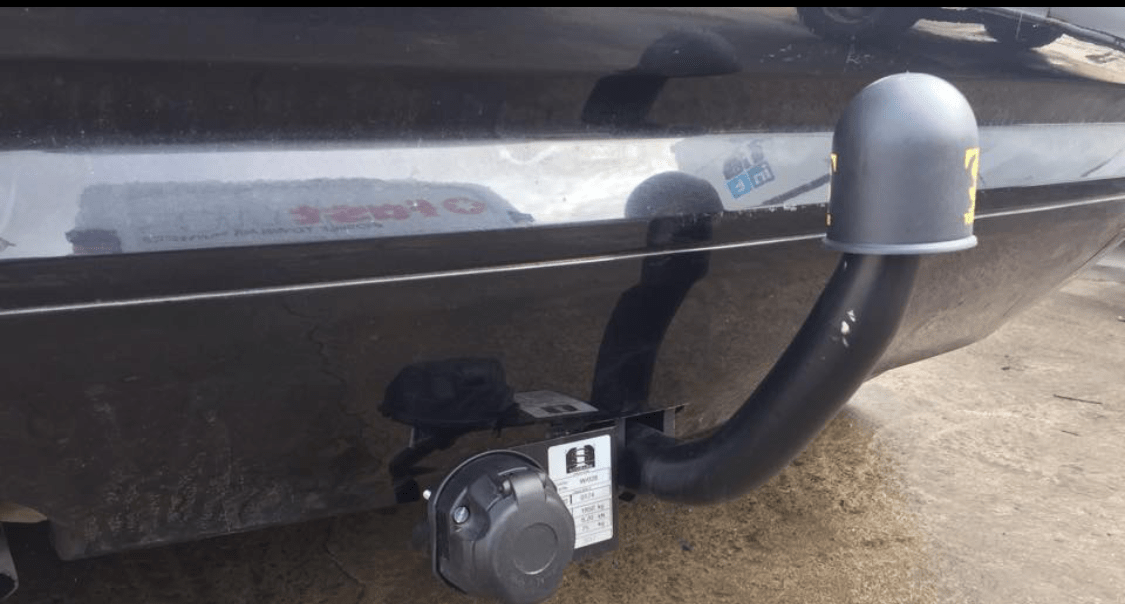 We offer a range of mounting options for these parking sensors, from the traditional flush fitting parking sensors with just an audible alert or a combined display and with audio feedback to individual adhesive parking sensors, bumper mounted strips and systems with reversing cameras.
What Will Parking Sensors Do For You
Apart from the obvious safety advantages, reverse parking sensors will pay for themselves if they prevent you from having just one accident. Regardless of your insurance, there is always that "excess" on your policy which is frequently a minimum of £100 these days. Any claims you make could damage your no-claims bonus and would have an impact on your subsequent renewal fees. It will also help you park with confidence when you feel you're being watched, saving you from the well-meaning but distracting directions from passers-by!
FIND OUT MORE ABOUT PARKING SENSORS
Parking sensors cost less than you think when you have them fitted by Fast Fitz. Get in touch with us today for advice and a quote to have parking sensors fitted to your vehicle.

Latest Testimonials