Towbar Fitting in Milton Keynes | Towbar Fitters in Milton Keynes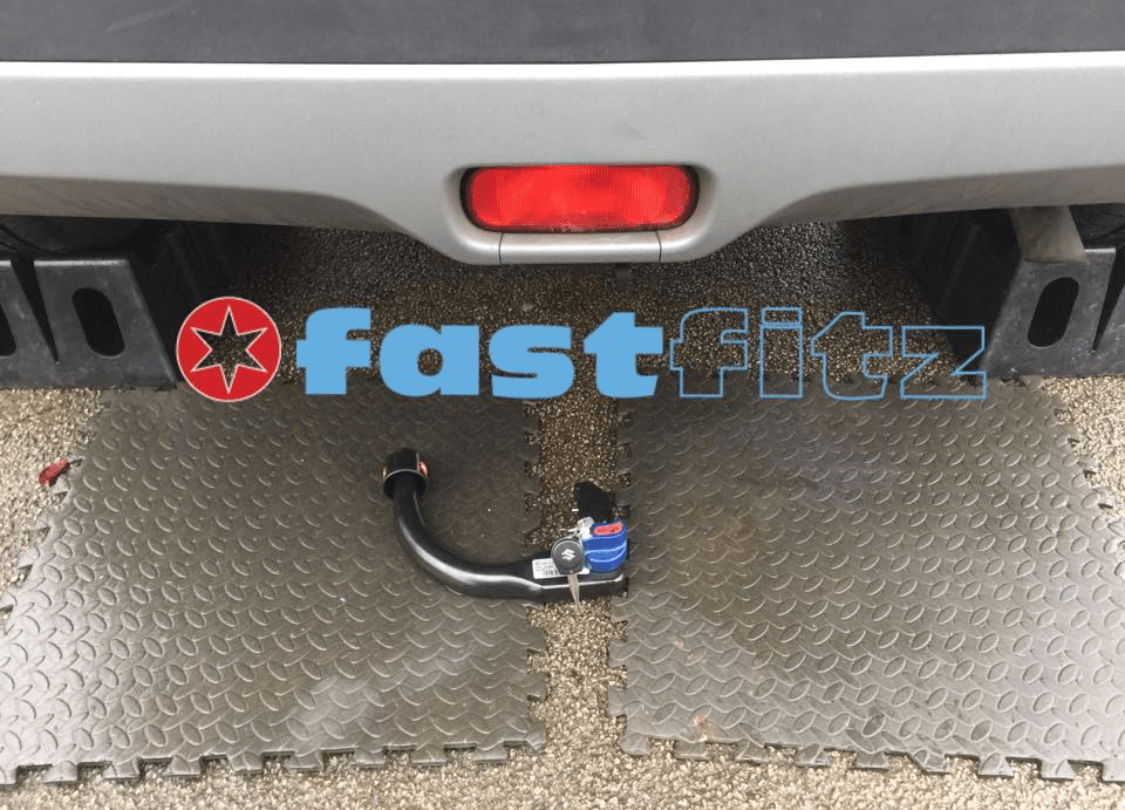 Here at Fast Fitz we provide a mobile Towbar fitting service in Milton Keynes and we have been fitting Towbars since 1992. By doing this we gained a reputation as a trusted, reliable and professional company offering the highest standards of workmanship to our retail and trade customers.
At Fast Fitz, we offer a Mobile Towbar Fitting service in Milton Keynes which is booked in to your convenience. All of our prices include both the supply and installation of your Towbar; what you see is what you get.
Our Mobile Towbar Fitters in Milton Keynes will test your Towbar before you take it out on the road to ensure you get the highest level of protection.
Whether you want your Towbar for a light or heavy load we will install the right towbar for you. As our Towbar service is mobile we are able to visit you at a suitable time and place of your choice.
Towbar Fitters who Come To You in Milton Keynes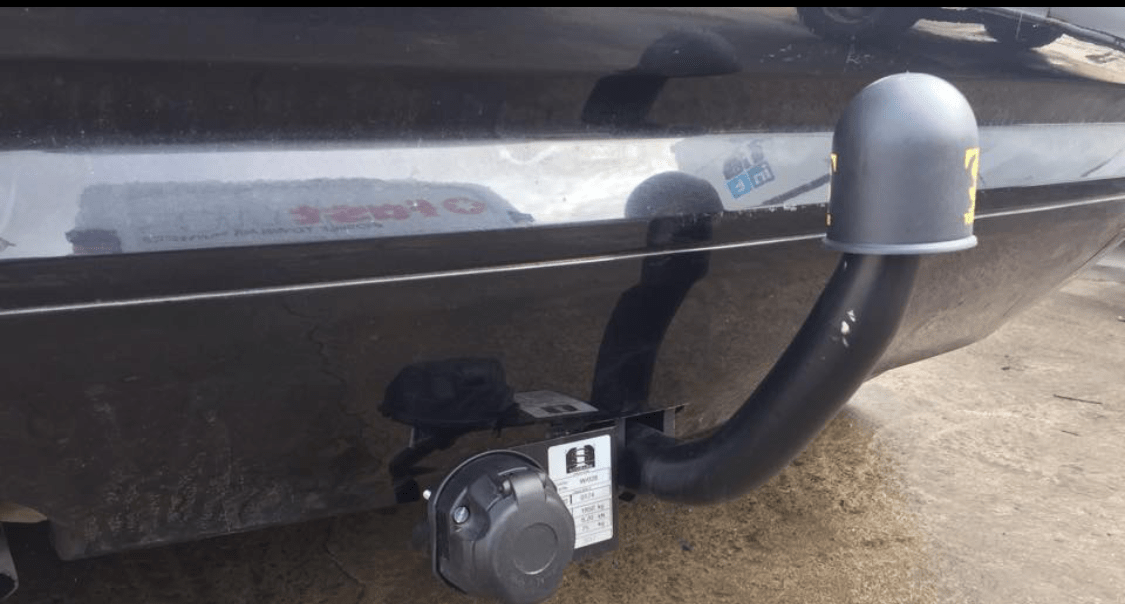 When deciding which Towbar you should install, you always need to make sure it can support your desired weight and will last for long distances.
Our products are all chosen for their high performance levels. Our Mobile Towbar Fitters in Milton Keynes will test all of the installations before we leave your location. We do this to keep you safe and to make sure there are no complications later.
As our Industry is subject to constant change, with technology rapidly developing the motor trade is forced to evolve. Therefore, we are continuously updating our product range in order to provide the Latest Customised Solutions to Specifically Suit Your Needs. To make it easier for you, we will come to see you or you are always welcomed to come and talk to one of our Towbar Fitting specialists in Milton Keynes.
We Offer Lifetime Warranty On All Towbar Fittings in Milton Keynes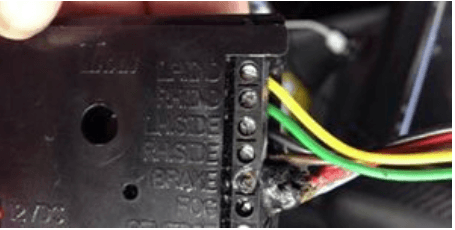 The internet is a wonderful way of saving money, and we have many customers reminding us that they can get the job done cheaper elsewhere! 25% of our work is carried out repairing poor towbar fittings by other companies.
Here's one customer who tried to save just £25 by using an unregistered company that had no public liability insurance!
Milton Keynes
A Town of Green Spaces
Milton Keynes was created as a new town, beginning in 1967, to relieve the housing pressure on London. Today, this thriving hub combines the best of history (there's evidence of settlements dating back to the late stone age) and 21st century living.
The "lazy grid" planning system provides easy travel by road through and across the area – Milton Keynes is known for having at least 130 traffic roundabouts. There are plenty of green spaces interspersed between the roads, so that residents suffer little or no traffic noise but enjoy one of the most efficient traffic circulation systems in Europe.
Art, Culture and Sport
Over the last half-century, Milton Keynes has attracted many artistic, technological and entrepreneurial endeavours. The famous "Concrete Cows" - an installation designed in 1978 by Canadian artist Liz Leyh – were created by local schoolchildren using scrap metal and reinforced concrete donated by a local builder. The Milton Keynes Bowl has hosted some of the world's major rock stars, including David Bowie, Elton John, Foo Fighters – the list goes on! - to capacity 65,000 crowds.
Bletchley Park, the WW2 code-breaking centre which is credited with the development of computer science, lies within Milton Keynes' boundaries – well worth a visit, and tickets last for a year so you can make repeat visits whenever you want.
MK Dons, the local football team, are currently around the middle of the first division and their home is Stadium MK, with a capacity of 30,500. The Open University is  the largest university in the UK for undergraduate education, and has its home in Milton Keynes.
Shopping, Leisure and Living
Milton Keynes is a great place to live if you want to combine first-class retail, economic vibrancy and cultural diversity with a unique offer of green spaces, dedicated cycle routes, and linear parks. Only 50 miles from London, it has great transport links with Oxford, Cambridge and Birmingham. Property prices reflect the convenience and amenities: average prices in 2020 were just over £300,000. Come and visit soon!

Latest Testimonials