Towbar Fitting in Calne | Towbar Fitters in Calne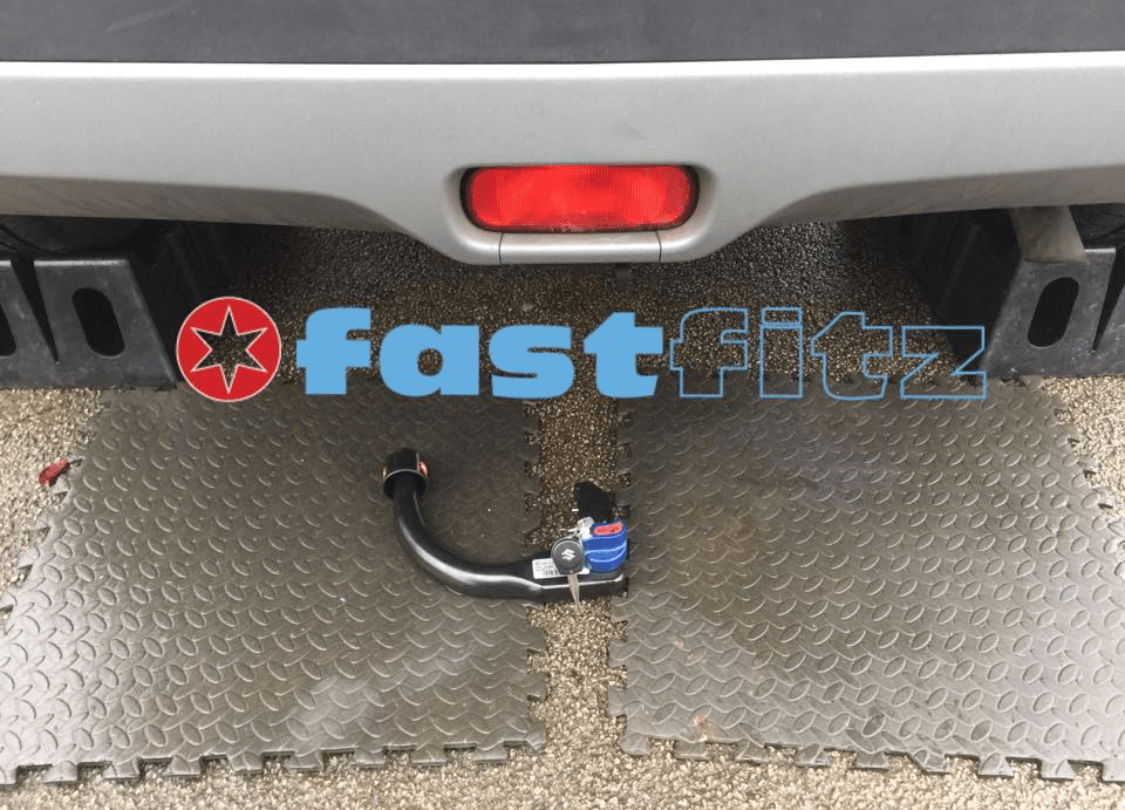 Here at Fast Fitz we provide a mobile Towbar fitting service in Calne and we have been fitting Towbars since 1992. By doing this we gained a reputation as a trusted, reliable and professional company offering the highest standards of workmanship to our retail and trade customers.
At Fast Fitz, we offer a Mobile Towbar Fitting service in Calne which is booked in to your convenience. All of our prices include both the supply and installation of your Towbar; what you see is what you get.
Our Mobile Towbar Fitters in Calne will test your Towbar before you take it out on the road to ensure you get the highest level of protection.
Whether you want your Towbar for a light or heavy load we will install the right towbar for you. As our Towbar service is mobile we are able to visit you at a suitable time and place of your choice.
Towbar Fitters who Come To You in Calne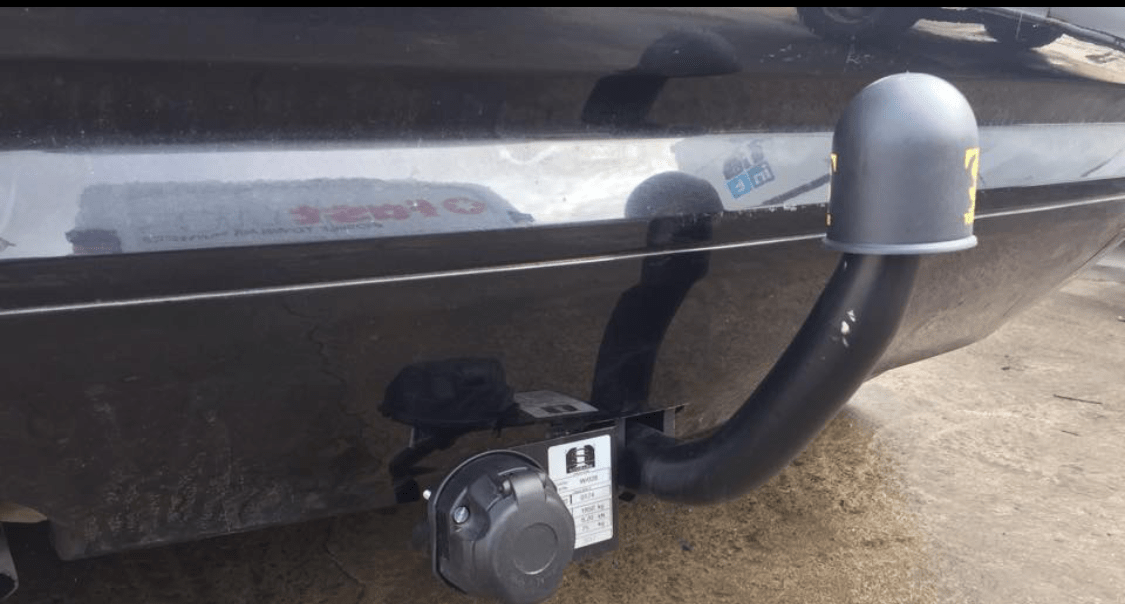 When deciding which Towbar you should install, you always need to make sure it can support your desired weight and will last for long distances.
Our products are all chosen for their high performance levels. Our Mobile Towbar Fitters in Calne will test all of the installations before we leave your location. We do this to keep you safe and to make sure there are no complications later.
As our Industry is subject to constant change, with technology rapidly developing the motor trade is forced to evolve. Therefore, we are continuously updating our product range in order to provide the Latest Customised Solutions to Specifically Suit Your Needs. To make it easier for you, we will come to see you or you are always welcomed to come and talk to one of our Towbar Fitting specialists in Calne.
We Offer Lifetime Warranty On All Towbar Fittings in Calne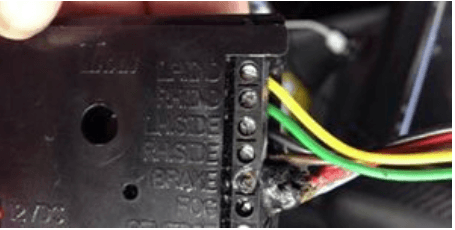 The internet is a wonderful way of saving money, and we have many customers reminding us that they can get the job done cheaper elsewhere! 25% of our work is carried out repairing poor towbar fittings by other companies.
Here's one customer who tried to save just £25 by using an unregistered company that had no public liability insurance!
Calne
General
Calne is a town located in southwestern England. It is the only town which is situated on the River Marden. Calne won a Gold Award for the first time in 2014. There are a lot of notable buildings such as St Mary's Church or Calne Library which has won awards for its innovative design and it was even opened by the Queen in 2001.
History
In the 18th century, Calne had a significant woollen broadcloth industry. Houses that were constructed in the 17th and 18th century have external walls of stone and timber-framed walls inside. The railway in Calne was opened in 1863. There was also a Wilts & Berks Canal which was constructed in 1810, however, it was abandoned in 1914.
Economy
There was a rapid expansion in Calne during the late 1990s and early 2000s, where the population projected to peak at around 19,000 by 2015. There was also a Park housing development in 2007, which increased the size of the town. Calne has attracted professional workers from across England for example Bath, Bristol, or Marlborough. In 2007, the new £900,000 Football Foundation outdoor facility was constructed which was located at Beversbrook on Calne's northern edge.

Latest Testimonials