Towbar Fitting in Fife | Towbar Fitters in Fife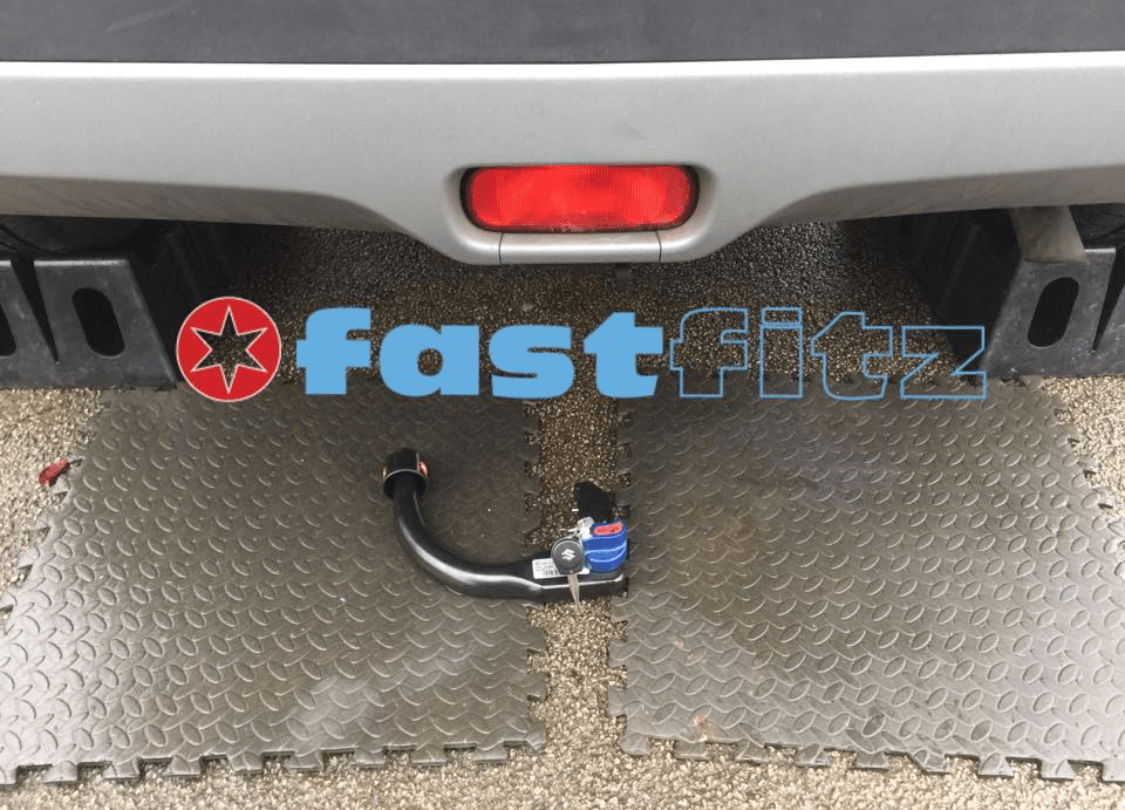 Here at Fast Fitz we provide a mobile Towbar fitting service in Fife and we have been fitting Towbars since 1992. By doing this we gained a reputation as a trusted, reliable and professional company offering the highest standards of workmanship to our retail and trade customers.
At Fast Fitz, we offer a Mobile Towbar Fitting service in Fife which is booked in to your convenience. All of our prices include both the supply and installation of your Towbar; what you see is what you get.
Our Mobile Towbar Fitters in Fife will test your Towbar before you take it out on the road to ensure you get the highest level of protection.
Whether you want your Towbar for a light or heavy load we will install the right towbar for you. As our Towbar service is mobile we are able to visit you at a suitable time and place of your choice.
Towbar Fitters who Come To You in Fife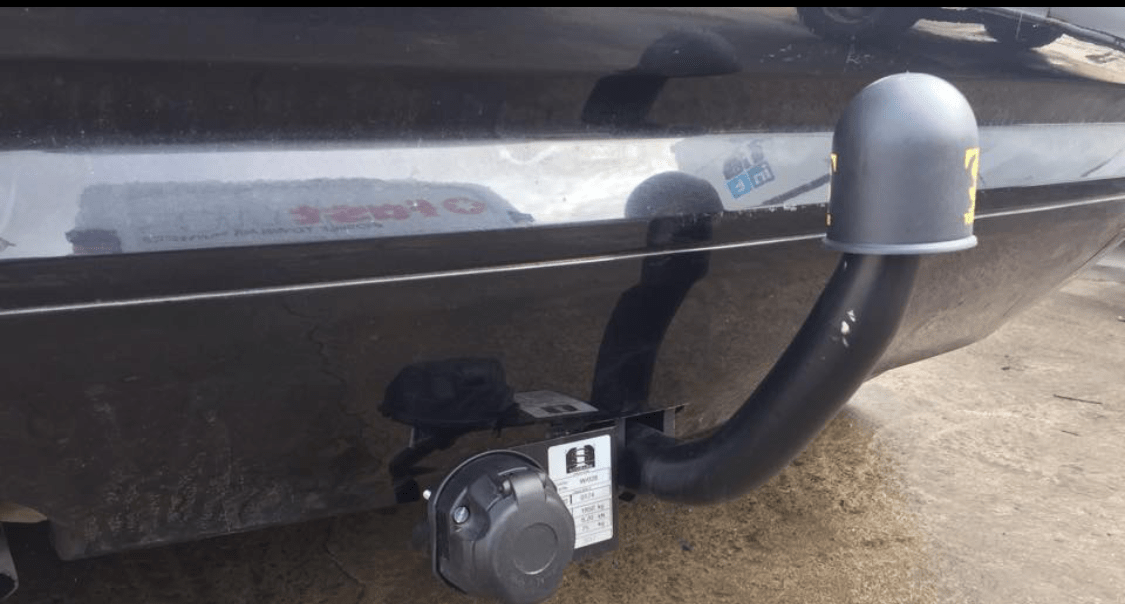 When deciding which Towbar you should install, you always need to make sure it can support your desired weight and will last for long distances.
Our products are all chosen for their high performance levels. Our Mobile Towbar Fitters in Fife will test all of the installations before we leave your location. We do this to keep you safe and to make sure there are no complications later.
As our Industry is subject to constant change, with technology rapidly developing the motor trade is forced to evolve. Therefore, we are continuously updating our product range in order to provide the Latest Customised Solutions to Specifically Suit Your Needs. To make it easier for you, we will come to see you or you are always welcomed to come and talk to one of our Towbar Fitting specialists in Fife.
We Offer Lifetime Warranty On All Towbar Fittings in Fife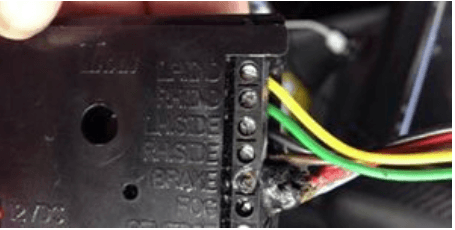 The internet is a wonderful way of saving money, and we have many customers reminding us that they can get the job done cheaper elsewhere! 25% of our work is carried out repairing poor towbar fittings by other companies.
Here's one customer who tried to save just £25 by using an unregistered company that had no public liability insurance!
Fife
General
Fife is located in Scotland, which is between the Firth of Tay and the Firth of Forth. It is commonly known as the Kingdom of Fife within Scotland. Fife is also Scotland's third largest local authority area with a population of just under 367,000 people.
There is a historic town of St Andrews, which is located on the northeast coast of Fife; it is also well known as the University of St Andrews. This could also be recognised as the most ancient university of Scotland as well as one of the oldest universities in the world. St Andrews could also be knowns as the home of golf.
History
Fife is also known as the royal and political centre starting from the reign of King Malcolm III onwards. A new royal palace was constructed at Falkland, which was used by monarchs of the House of Stuart. In 1598, 11 men who became known as the Fife adventurers were told by King James VI to colonise the Isle of Lewis in an attempt to begin the "civilisation". This lasted until 1609. Fife became a centre of heavy industry in the 19th century. When the Forth and Tay rail bridges linked Fife with Dundee and Edinburgh it allowed them to quickly transport the goods.
Governance
Fife is represented by five constituency members of the Scottish Parliament as well as and four members of the United Kingdom parliament. The council meetings are taking place in Fife House, which is also known as Glenrothes House. Since the last Scottish election which took place in 2012, Fife has been run as a minority by the Labour party, with a total of 35 seats.
Geography
In Fife, you can find extinct volcanic features, such as the Lomond Hills. North of the Lomond Hills you can find villages and small towns in an agricultural landscape. On the other hand, areas in the south and west of Fife are more densely populated. The east corner of Fife, which is also known as the East Neuk has the highest concentration of second homes and holiday lets in Scotland. You can also find a variety of different islands located off the coast of Fife, such as the Isle of May, Inchkeith, and Inchcolm.
Fife's most popular towns are Kirkcaldy, Dunfermline, and Glenrothes.
Culture
Fife consists of 4,961 listed buildings and 48 conservation areas.They host a lot of national festivals such as The Stanza Poetry or East Neuk.They also have smaller festivals such as the Cupar Arts Festival. The Byre Theatre in St Andrews and Adam Smith Theatre are both a popular tourist venue.

Latest Testimonials