Towbar Fitting in Cambridge | Towbar Fitters in Cambridge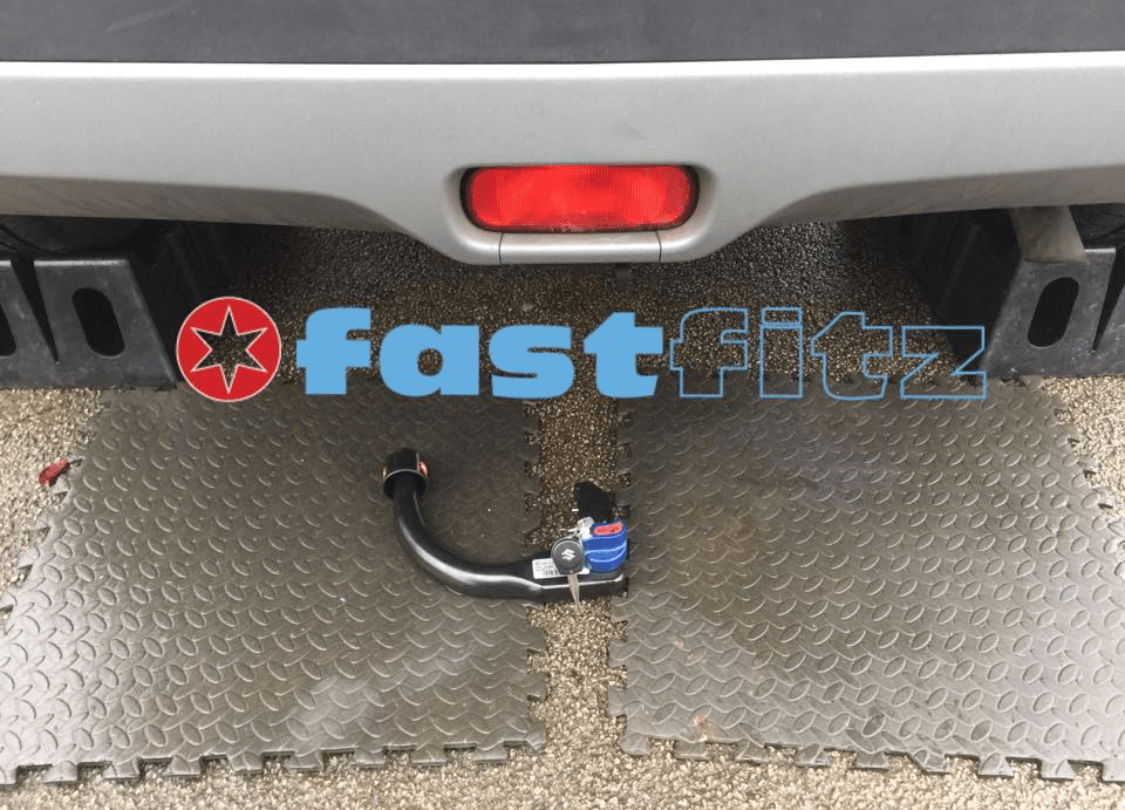 Here at Fast Fitz we provide a mobile Towbar fitting service in Cambridge and we have been fitting Towbars since 1992. By doing this we gained a reputation as a trusted, reliable and professional company offering the highest standards of workmanship to our retail and trade customers.
At Fast Fitz, we offer a Mobile Towbar Fitting service in Cambridge which is booked in to your convenience. All of our prices include both the supply and installation of your Towbar; what you see is what you get.
Our Mobile Towbar Fitters in Cambridge will test your Towbar before you take it out on the road to ensure you get the highest level of protection.
Whether you want your Towbar for a light or heavy load we will install the right towbar for you. As our Towbar service is mobile we are able to visit you at a suitable time and place of your choice.
Towbar Fitters who Come To You in Cambridge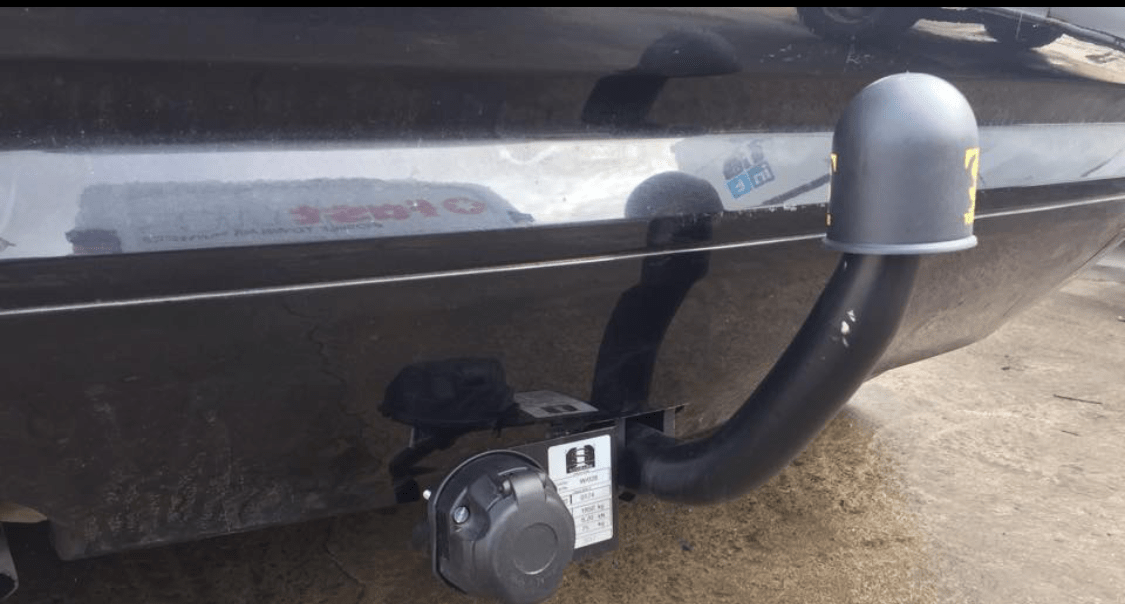 When deciding which Towbar you should install, you always need to make sure it can support your desired weight and will last for long distances.
Our products are all chosen for their high performance levels. Our Mobile Towbar Fitters in Cambridge will test all of the installations before we leave your location. We do this to keep you safe and to make sure there are no complications later.
As our Industry is subject to constant change, with technology rapidly developing the motor trade is forced to evolve. Therefore, we are continuously updating our product range in order to provide the Latest Customised Solutions to Specifically Suit Your Needs. To make it easier for you, we will come to see you or you are always welcomed to come and talk to one of our Towbar Fitting specialists in Cambridge.
We Offer Lifetime Warranty On All Towbar Fittings in Cambridge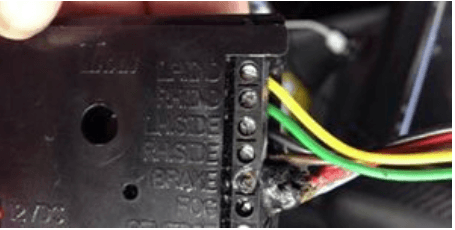 The internet is a wonderful way of saving money, and we have many customers reminding us that they can get the job done cheaper elsewhere! 25% of our work is carried out repairing poor towbar fittings by other companies.
Here's one customer who tried to save just £25 by using an unregistered company that had no public liability insurance!
Cambridge
General
Cambridge is the county town of Cambridgeshire but it is also known as the university city. The population of Cambridge was estimated to 158,434 people which 29,327 of them were students. During the Roman and Viking ages, the city became an important trading centre. Here you can also find the University of Cambridge which was founded in 1209.
The buildings of the university include one of the largest legal deposit libraries in the world. There are a lot of high-technology industries in the heart of Cambridge such as software and bioscience.
Economy
The town market which provided a wide range of goods and annual trading fairs was visited by many merchants from across the country. The town's river link and road connections made trading much easier. Today, the economy is mainly based on research & development, software consultancy, high-value engineering as well as creative industries.
Cambridge is also known for being one of the "most beautiful cities in the world" and it also attracts a lot of visitors each year, generating over £750 million for the city's economy.
Culture
In Cambridge, you can find the Cambridge Corn Exchange which is the largest venue in the city to hold theatrical performances. This was also used for a variety of different events throughout the 20th century including things like tea parties, motor shows, sports matches, or music venues.
Within the city, you can also discover several notable museums such as The Fitzwilliam Museum. There are several different fairs and festivals that take place in Cambridge, mostly during summer.

Latest Testimonials