Towbar Fitting in Glasgow | Towbar Fitters in Glasgow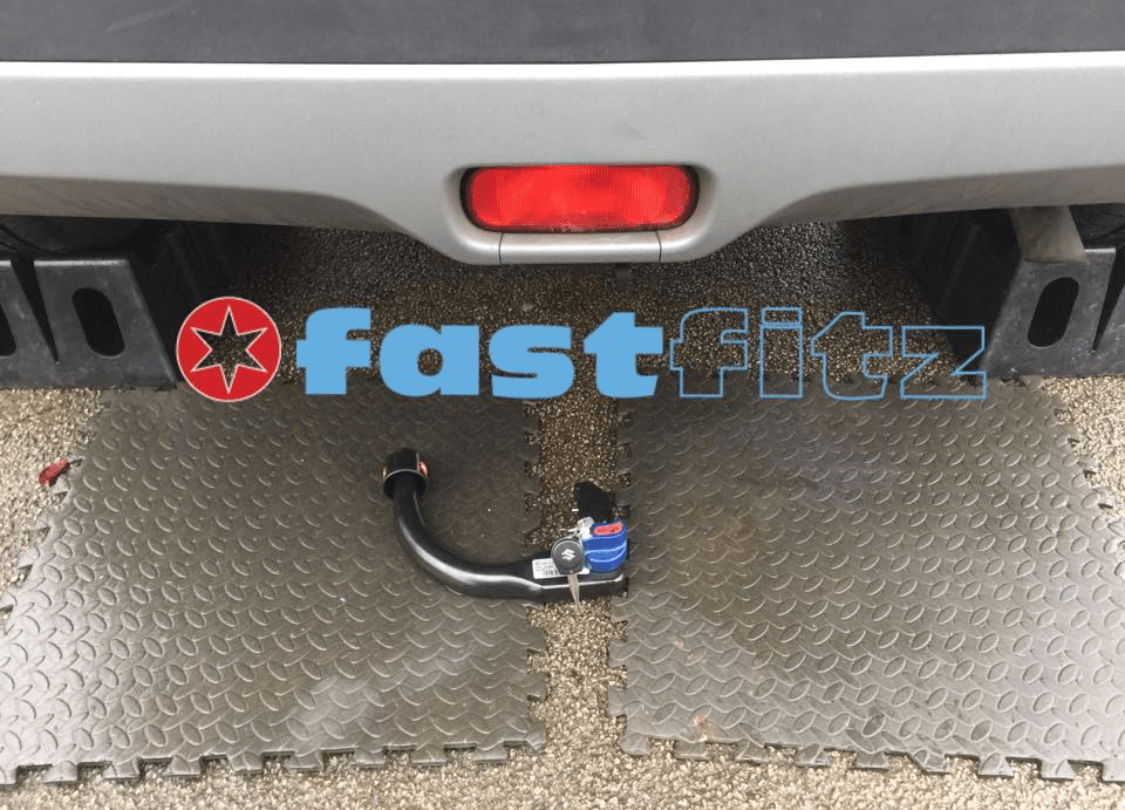 Here at Fast Fitz we provide a mobile Towbar fitting service in Glasgow and we have been fitting Towbars since 1992. By doing this we gained a reputation as a trusted, reliable and professional company offering the highest standards of workmanship to our retail and trade customers.
At Fast Fitz, we offer a Mobile Towbar Fitting service in Glasgow which is booked in to your convenience. All of our prices include both the supply and installation of your Towbar; what you see is what you get.
Our Mobile Towbar Fitters in Glasgow will test your Towbar before you take it out on the road to ensure you get the highest level of protection.
Whether you want your Towbar for a light or heavy load we will install the right towbar for you. As our Towbar service is mobile we are able to visit you at a suitable time and place of your choice.
Towbar Fitters who Come To You in Glasgow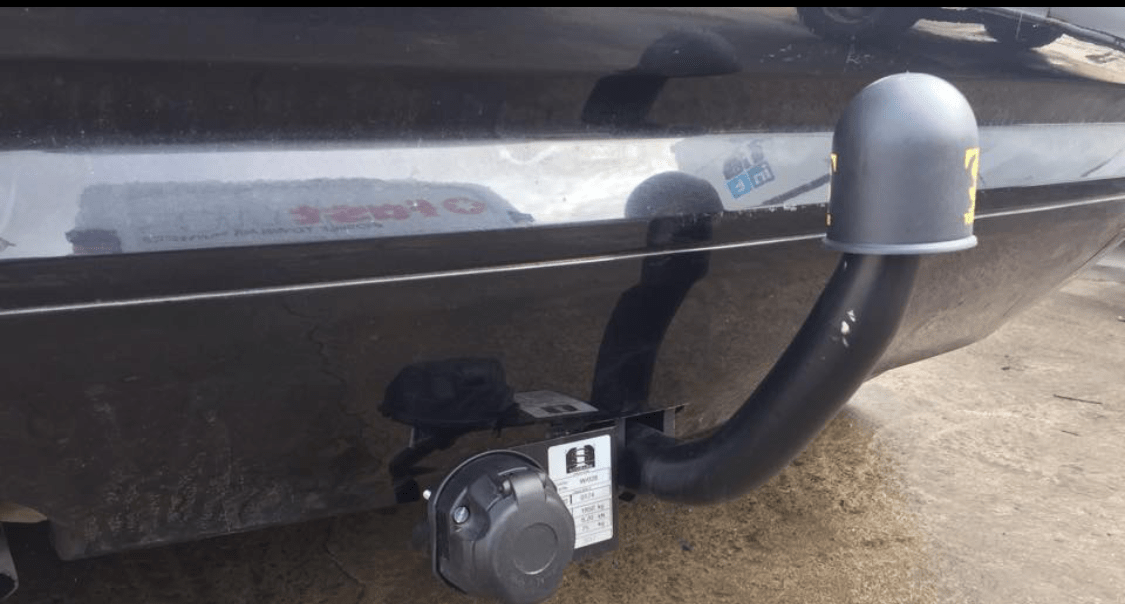 When deciding which Towbar you should install, you always need to make sure it can support your desired weight and will last for long distances.
Our products are all chosen for their high performance levels. Our Mobile Towbar Fitters in Glasgow will test all of the installations before we leave your location. We do this to keep you safe and to make sure there are no complications later.
As our Industry is subject to constant change, with technology rapidly developing the motor trade is forced to evolve. Therefore, we are continuously updating our product range in order to provide the Latest Customised Solutions to Specifically Suit Your Needs. To make it easier for you, we will come to see you or you are always welcomed to come and talk to one of our Towbar Fitting specialists in Glasgow.
We Offer Lifetime Warranty On All Towbar Fittings in Glasgow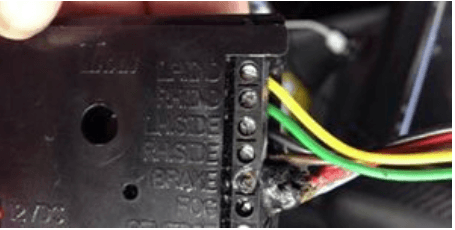 The internet is a wonderful way of saving money, and we have many customers reminding us that they can get the job done cheaper elsewhere! 25% of our work is carried out repairing poor towbar fittings by other companies.
Here's one customer who tried to save just £25 by using an unregistered company that had no public liability insurance!
Glasgow
General
Glasgow is the most populated city in Scotland. In 2019, the estimated population was 611,748 and it now forms the Glasgow City council area. From the 18th century, Glasgow grew as one of the UK's main hubs of transatlantic trade with North America and the West Indies. After the industrial revolution, Glasgow's population and the economy expanded rapidly which helped them to become one of the world's pre-eminent centres of engineering, chemicals as well as textiles.
In 1938, Glasgow's population grew massively reaching a peak of 1,127,825 people. The urban renewal projects in the 1960s helped to relocate people to designated new towns such as Cumbernauld or Livingston. This project helped to reduce the population of the City of Glasgow council area to 633,120 people in 2016.
Culture
Glasgow offers a variety of different cultural activities. It is well known for sports events such as football or rugby but also for hosting the 2014 Commonwealth Games and the first European Championships which took place in 2018. The Mitchell Library has grown into one of the largest public reference libraries in Europe, where you can find some 1.3 million books as well as a wide range of different collections, newspapers, and maps. Glasgow is home to most of Scotland's national arts organisations for example Scottish Opera.
Economy
Glasgow has the largest economy in Scotland; the city itself gives out more than 410,000 jobs in over 12,000 companies. Between 2000 and 2005, over 153,000 which as a result of that the growth rate increased by 32%. The main manufacturing industries in the city include things like: engineering, construction, chemicals and even software development.

Latest Testimonials